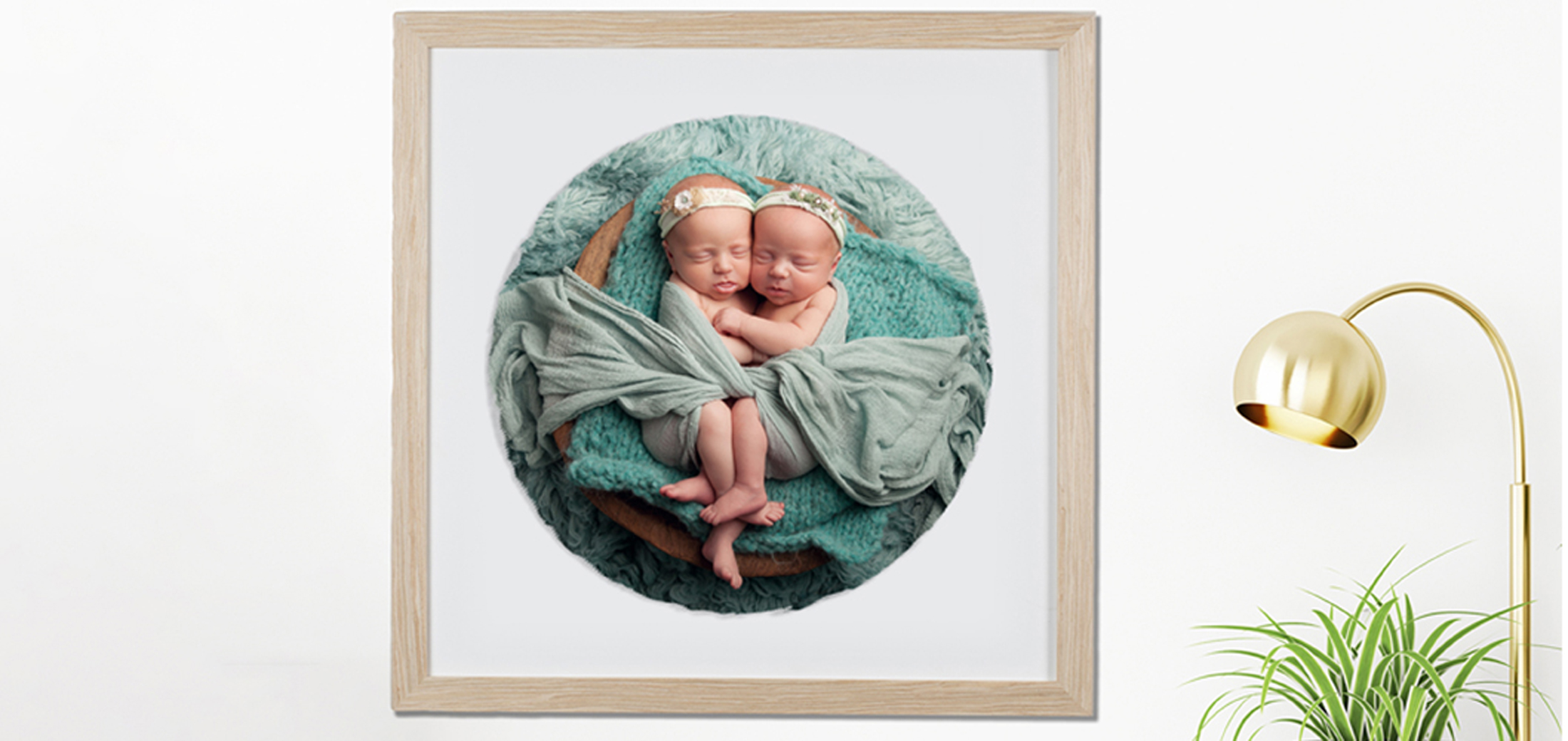 ---
1. Enquiry and Booking
Please submit an enquiry from the Contact page or call on 0416243506. We will discuss the type of session you would like.
I want to hear about you and your family. I want to hear your goals and what you want to take home from your session.
After the enquiry, if you would like to book in, the session retainer is payable to secure your session.
Newborn sessions book out in advance and I take bookings from your 12 week check up.
2. Creating
Photographing your session and creating your memories.
This is the time you can sit back relax and watch your newborn's first portrait session or jump in for a family portrait with your older baby.
Once the session is done all you have to do is head home while I work on preparing your images for your ordering appointment.
3. Reveal and ordering
About 2 weeks after your portrait session, you will return to the studio for your Reveal and Ordering session. This is when you see your finished images for the first time, I love this part! I get to see your reaction first hand as you view your family's portraits. You may even shed a tear!
We will go through your images and see wall mock ups of how your finished Wall art will look on your walls. If an album is chosen, we will go through and select the hero images to be featured big in the album.
4. Pick up
Approximately 3-4 weeks after your ordering appointment, your products will arrive in the studio. They will be inspected to make sure they meet the studio's stringent high standards.
I will contact once your order is ready for collection.
---